With support from loved ones and UM administrators, Billy J. Bailey Sr. has completed a long-held goal.
When Billy J. Bailey Sr. graduated from the University of Mississippi in May, it culminated a journey that spanned more than two decades – and thousands of miles.
A successful 18-wheeler driver with UPS in Jackson, Bailey didn't see an urgent need to complete his degree. While he had a lingering desire to get his diploma, he felt unsure about navigating the process of re-enrolling. Fortunately, with support from loved ones and a few enthusiastic UM administrators, completing his degree turned out to be a smooth ride.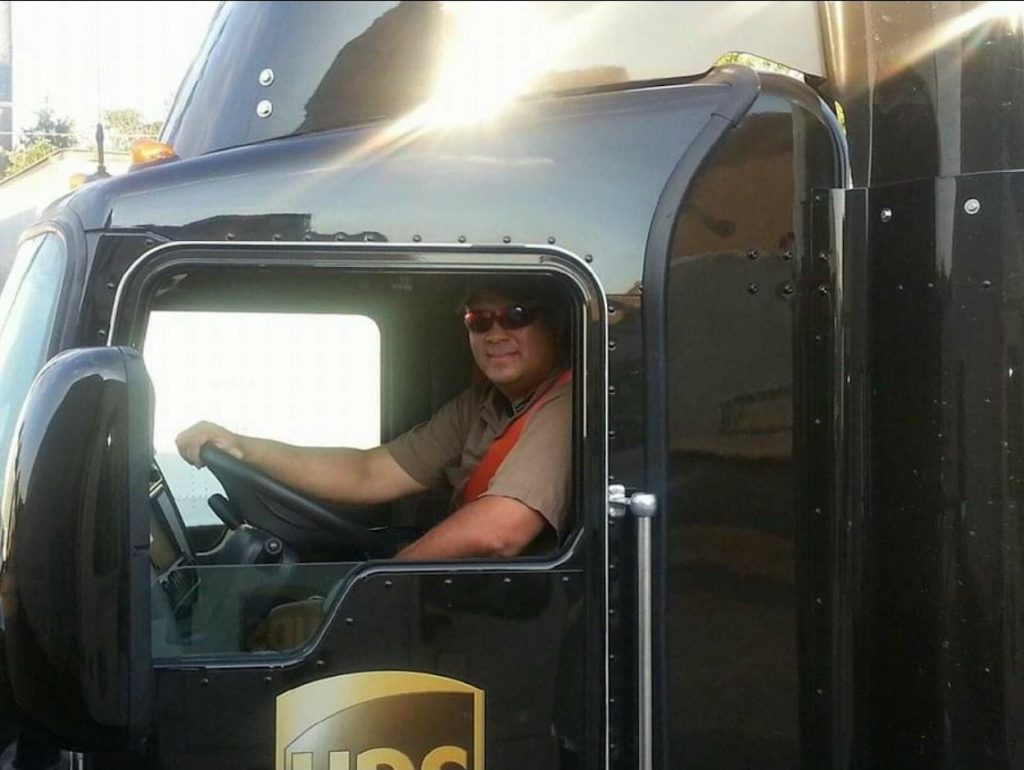 The path to returning to Ole Miss began over the backdrop of the waning COVID-19 pandemic. Bailey had stayed connected with friend Bruce Ware through social media, but they had spent little time together since attending Ole Miss in the 1990s. As the friendship rekindled over phone calls, Bailey shared with Ware that he had never finished his degree.
"When I told Bruce I didn't graduate, he immediately asked me: `Do you want to finish and get your degree?' I responded with an emphatic 'Yes,'" Bailey said. "If you know Bruce, you know that's Bruce being Bruce."
Ware, who serves on the executive committee of the UM Alumni Board, the advisory board of the Grisham-McLean Institute, and is a board member of the UM Foundation, was eager to help Bailey navigate the process of re-enrolling and earning his degree.
"Bill has a big, infectious personality," he said. "He's a gregarious and thoughtful person. When I was a student, everybody knew Bill Bailey. Whether you were a bookworm or out and about, you knew him. He always connected with people."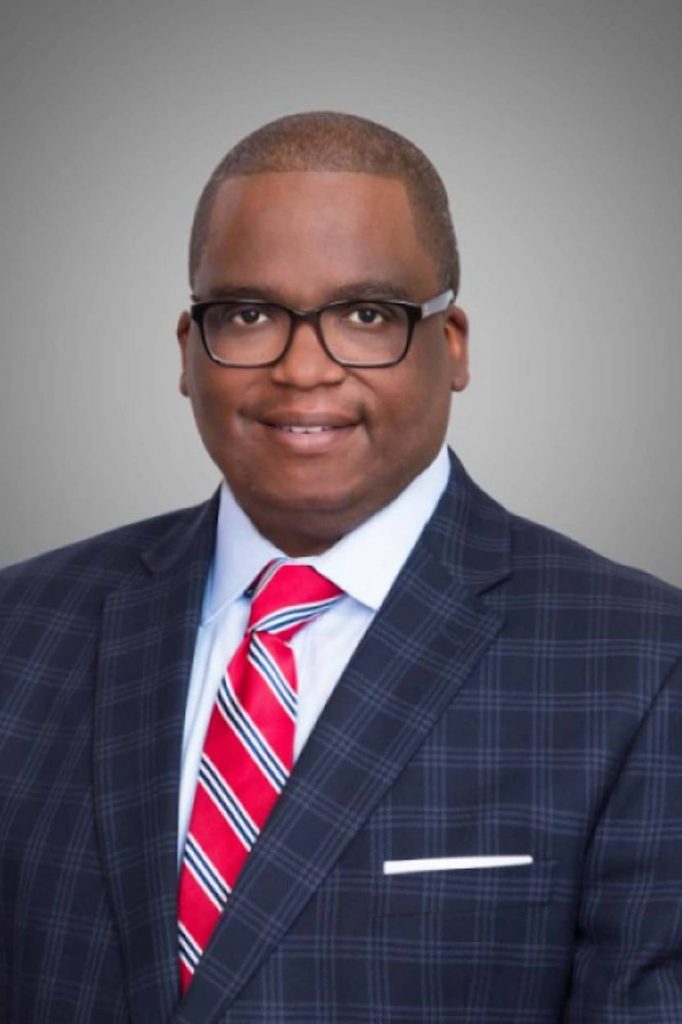 They quickly connected with Charlotte Pegues, vice chancellor for student affairs, who, coincidentally, had served as registrar starting in 1997, overlapping with the period Ware and Bailey originally attended Ole Miss. Pegues explained a few options. Ultimately, Bailey joined the Complete to Compete program, earning a Bachelor of University Studies.
"Billy and I hit it off like we had known each other forever," Pegues said. "He has such a great personality. We had an easy conversation, and maybe it helped him realize that something he didn't think could happen was within reach.
"I'm so excited for Billy, and I'm grateful that the university has an amazing opportunity for students to accomplish and complete the goals they started."
With guidance from Terry Blackmarr, assistant to the dean in general studies, and academic adviser Christie Rogers, Bailey mapped out his course plans and learned that he needed just 23 credit hours to complete his degree. While the 300-level remaining courses were challenging, he received a 4.0 in his first semester back.
Born in Chicago, Bailey spent his early childhood in Utah and Texas before moving to Jackson, where he graduated from the Bailey Magnet High School. He enlisted in the U.S. Navy at 17 and was selected for an officer commissioning program.
When he completed it, the Navy offered him a four-year scholarship to attend a university with a Naval ROTC program. He enrolled at the university in 1994.
During his first time as an Ole Miss student, Bailey made good friends and considered several career paths. However, life circumstances, including two major personal losses, affected his academic progress and changed his course.
"Life experiences definitely taught me that I look back and the reason I didn't succeed the first time was partly because of some influences or distractions," he said. "This time, I said, no, get it done. And that's what I did."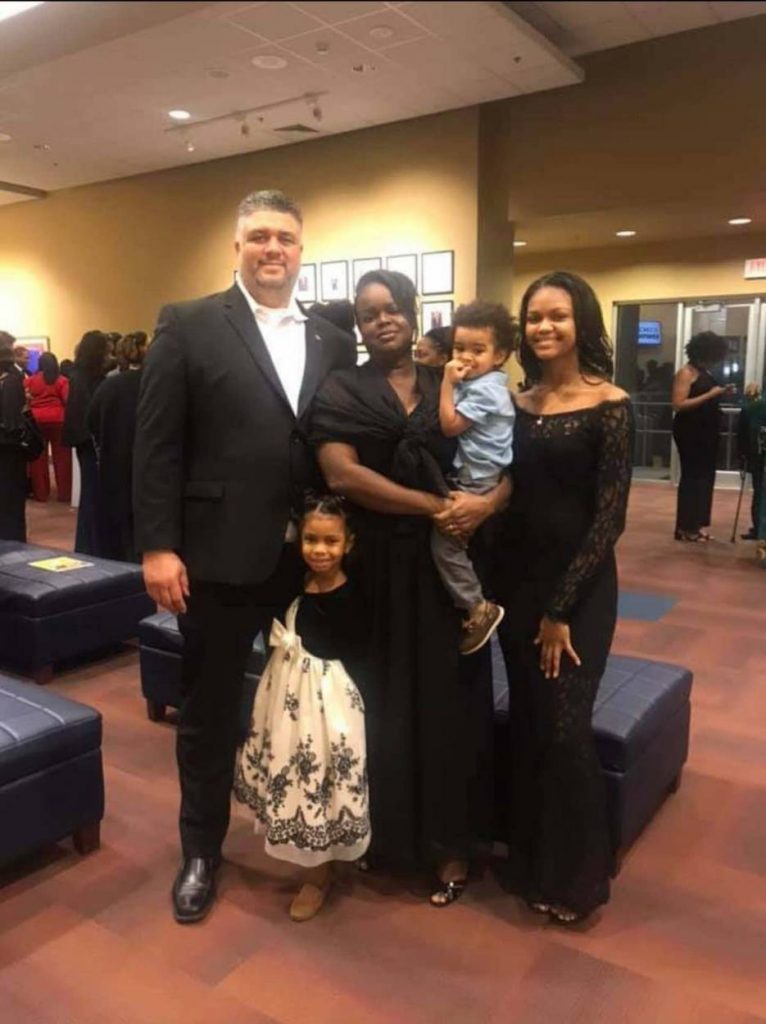 While completing his degree, Bailey managed his responsibilities as a financial provider for his family by adapting his work schedule so he had a full day during the week to dedicate to his coursework. He also juggled responsibilities as a husband and father.
"It was a sight to behold," Ware said. "Here he is, working a full-time demanding job, getting up every day and finding out his route for the day. It could be Longview, Texas, or Sikeston, Missouri.
"I'm so impressed by the stamina and the fortitude."
Bailey's degree opens doors for future advancement and for pursuing new dreams. A union member with a family history in labor employment, he is passionate about labor law and civil rights. With a goal of applying his knowledge to effect change in the world, Bailey is considering law school.
Bailey and his wife, Sylvia, have been together 24 years and married for 16. They have three children together, and Bailey has two older children. Sylvia has a degree in marketing from Jackson State University and a nursing degree from Mississippi College.
Sylvia has served as his No. 1 supporter, and Bailey is inspired by her success and multiple degrees. An intrinsic desire to be the spouse he feels she deserves and to be "equally yoked" was a key factor in his decision to return.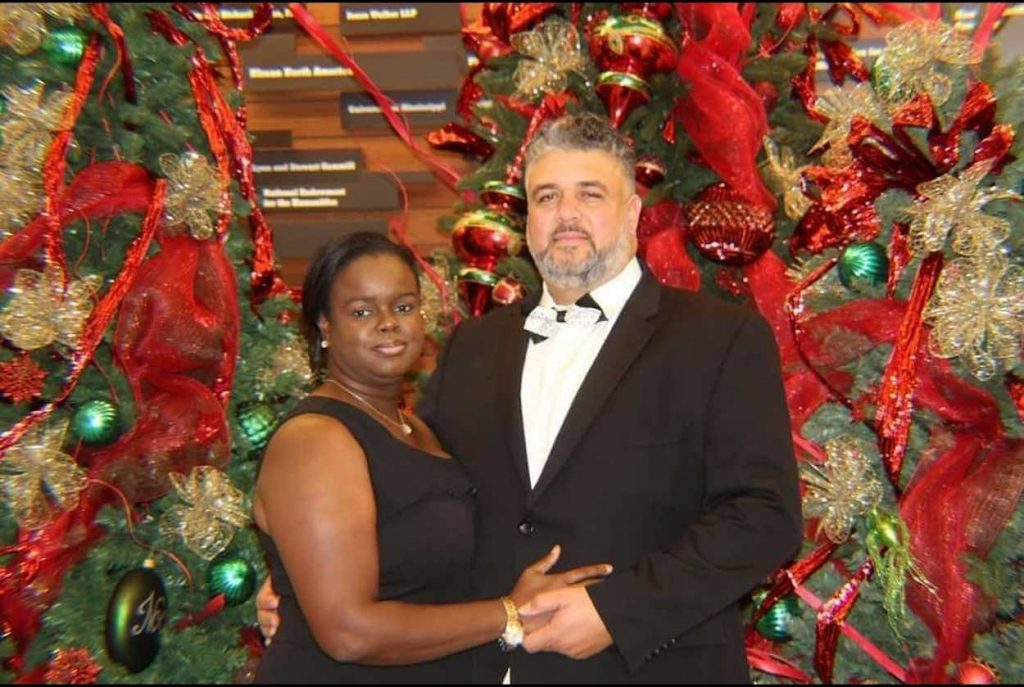 "You've got a man and a woman who is a very educated spouse," he said. "You want to raise your standard or meet the standard they are setting in the house. She's seen the evolution. She was a driving force, like, `Look, you need to get it done. You can do it.'
"I thought, well, I really need to go ahead and finish my degree – for the personal satisfaction, and for my children. Now I can tell them: 'Mama did it, Daddy did it. You can do it, too.'"
By Emily Howorth, University Marketing & Communications