Jori Isenhower earns diploma 20 years after graduating from high school.
Jori Isenhower went straight into the workforce after graduating from high school. Twenty years later, she is weeks away from earning a bachelor's degree in general business with a minor in psychology from the University of Mississippi.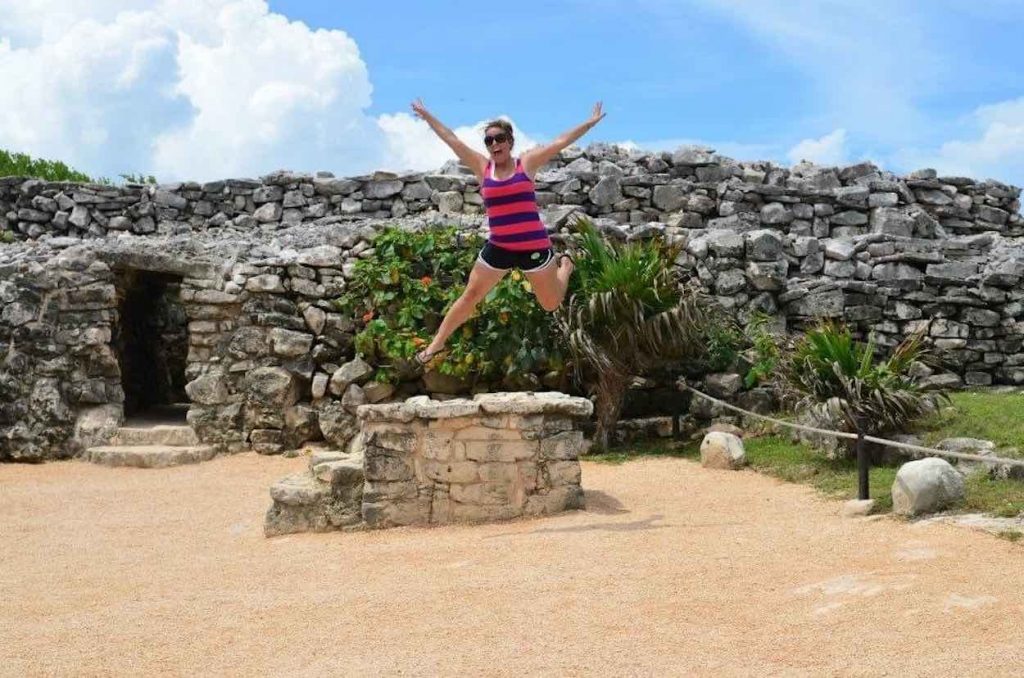 Over the past few years, Isenhower has worked hard to obtain her degree. She has reached the proverbial "glass ceiling" in many of her previous positions and is confident her degree will help her get to the next level. She is an excellent example that it's never too late to go get your degree, and it's certainly never too late to excel while doing so.
Isenhower and her older sister, Jennifer, grew up in Olive Branch. They did not receive a lot of parental support while growing up and had to learn to support themselves.
"If we wanted something, we had to pay for it," she said. "And I wanted to be able to do normal things with my friends like going out to eat or going to the movies. Working after school and on the weekends was the only way we were able to do that."
Isenhower worked two jobs throughout high school. She worked weekends at the local skating rink, handling concessions, the skate room, front desk and several summer activities. After school, she worked for a freight payment company in accounts receivable.
Less than two years after graduating from high school, she was married and had a baby at 19. She continued working for the freight payment company for about nine years until it was sold and closed.
"I was also in a very terrible, abusive relationship with my husband," she said. "Once I finally got out of that, I was able to work more and would pick up side jobs like bartending or serving.
"I was always working multiple jobs because I couldn't advance in any of my roles since I didn't have a degree."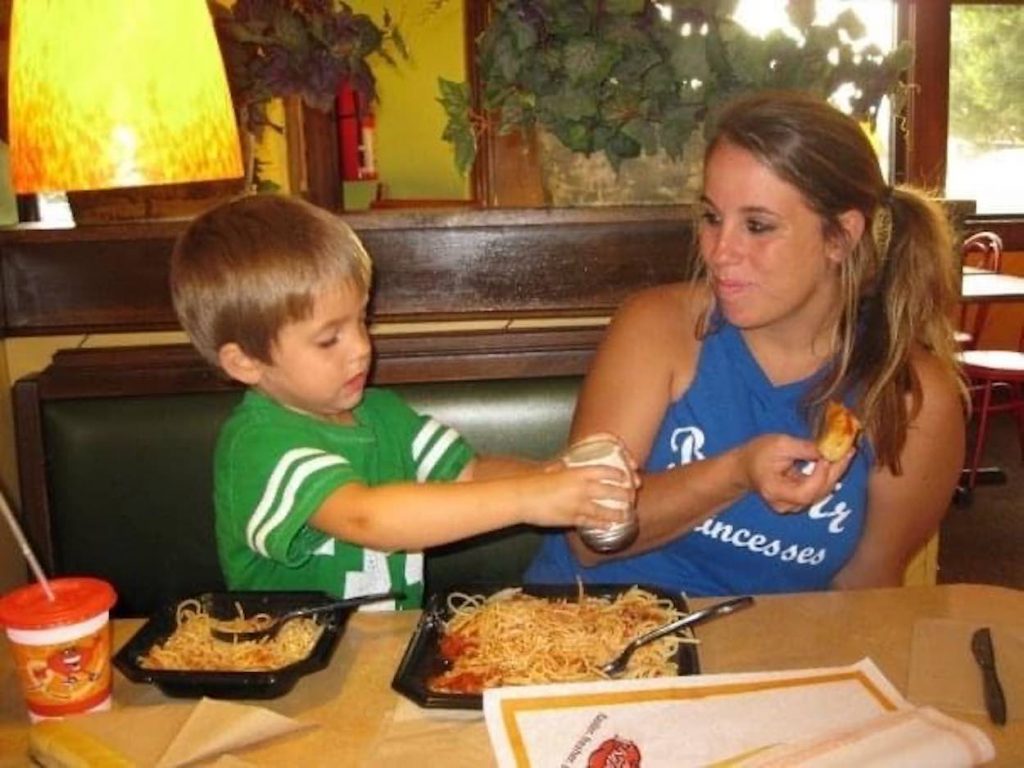 When her son, Joshua, entered high school, she decided to get a job in the same school district. Isenhower's job with the Desoto County School District federal program department gave her spring and winter breaks off, which gave her more time to be with her son.
"When Joshua started high school, I started talking to him about college and he asked if I could go back to school if I wanted to," she said. "I told him I could easily go back to college, and he told me to do it, so I did.
"He is a senior this year so he will be graduating high school at the same time I graduate from Ole Miss."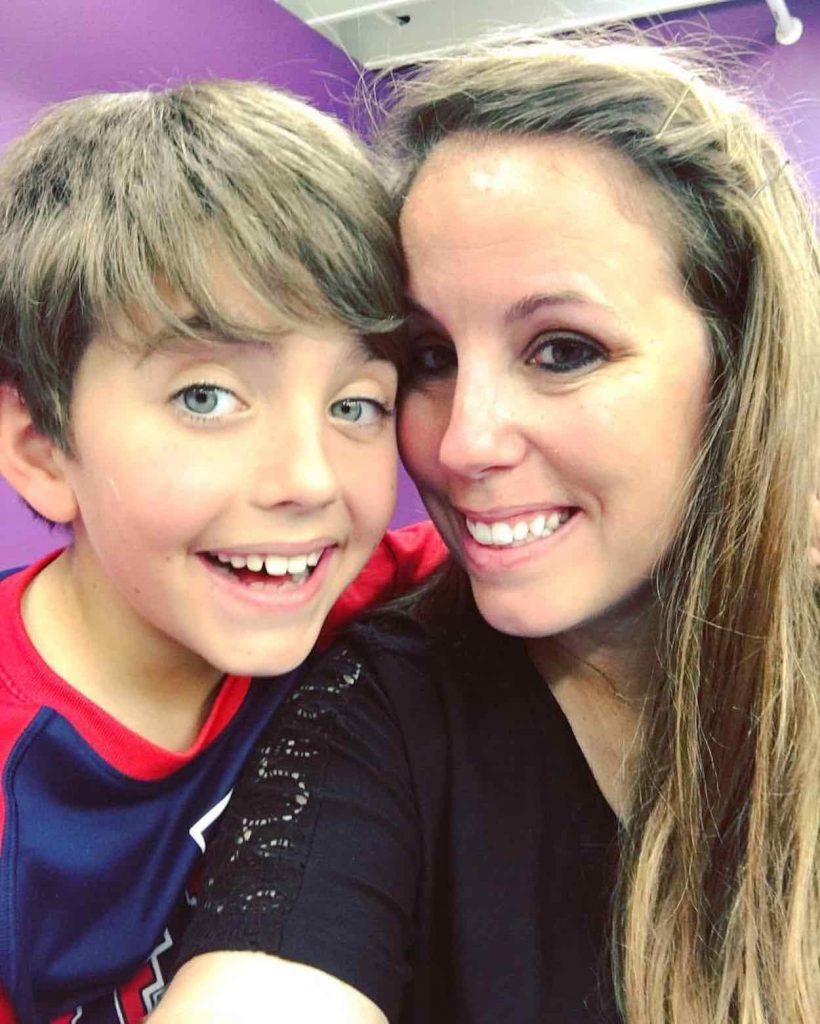 Going to college while raising a family hasn't been easy, but Isenhower said the experience has helped her be a better student, mother and employee.
"Being a mom has only been positive," she said. "It's made me grow up and realize life isn't about me. I grew up without receiving a lot of love and attention which made me have a very negative outlook on life.
"Joshua has made me softer, kinder, and more loving. He is the greatest kid on the planet."
Isenhower is a member of several honor societies, including Phi Theta Kappa, Gamma Beta Phi and Golden Key International. Additionally, she is a member of the National Society of Leadership and Success, Sigma Alpha Lambda, as well as a member of the ambassador program at the DeSoto campus. Also, she was recently named a 2023 Who's Who honoree.
"Post-graduation I plan to find my career home," she said. "I plan to use my beautiful bachelor's degree to its fullest potential. Since Joshua is going to college, there is no limit to what I can do location-wise.
"I might take a really nice vacation to celebrate but my main goal is to utilize the degree I worked really hard for. In short-terms, I plan on doing what God wants me to do after graduation. I know he always has a plan."
Isenhower credits her sister, Jennifer, with helping her complete her journey.
"My sister supported me a lot and helped me with Joshua while I was working a million jobs," she said. "I am forever in debt to her."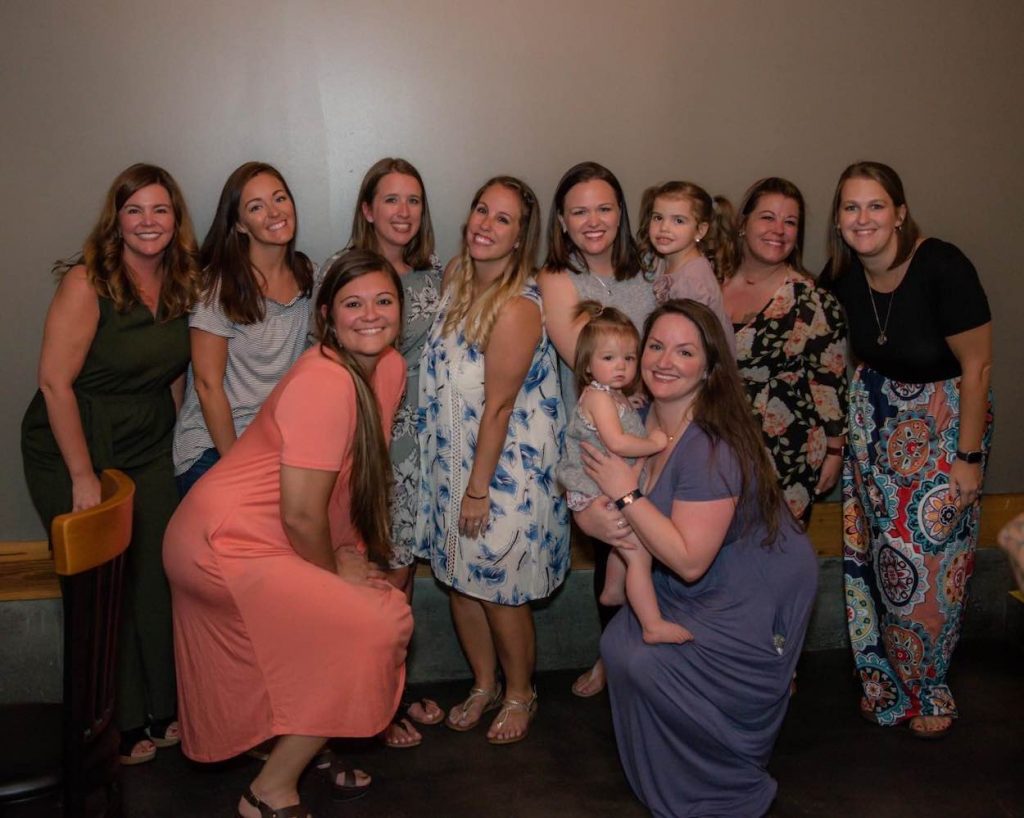 A big influence and supporter on campus was Allyn Cascio, instructional associate professor of management in the School of Business Administration. Cascio's expertise in the marketing field and how she broke down all the information in a digestible way was a huge help, Isenhower said.
"Listening to her lectures made the exams a breeze since she was such a good teacher," she said. "She is a firecracker and I truly enjoyed taking all of her classes and learning about her experiences."
"I've taught many nontraditional students, and I've observed that they make efforts to ensure they are prepared very early in the term and are motivated to optimize their learning outcomes," Cascio said.
"Jori was in my ENT 386 course during the spring 2022 semester. Classes started on Jan. 18, and she emailed me on Jan. 19. Based on her email, it was clear to me that Jori wanted to get the most value possible from her learning experience in my class."
Another positive influence was Bud Hamilton, also an instructional associate professor of management.
"He really cared about his students learning the information and taught with a lot of enthusiasm," Isenhower said. "He took time out of his day any time I needed assistance or clarification. I really did feel like he cared."
"The words that come to mind when I think of Jori are 'persistence, resilience and curiosity,'" Hamilton said.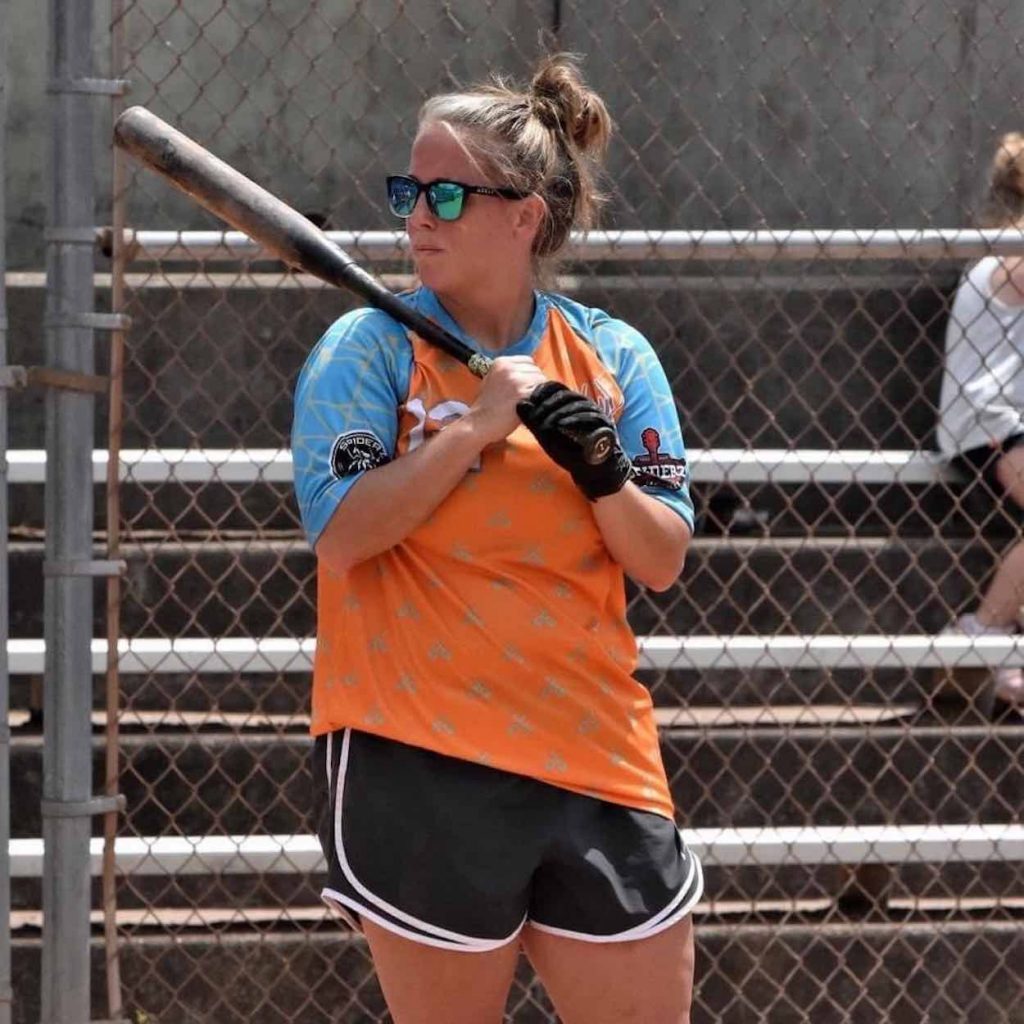 "Having taught at the branch campuses for over 20 years, I can attest that those characteristics are often essential for our students, who are challenged by the combination of work, family and other responsibilities while still being focused on the goal of receiving their degree.
"It is quite apparent that Jori is an achiever, and while her success in the classroom is representative of that, I believe Jori will use her Ole Miss education as a platform for her future growth in whatever endeavors she chooses."
By Claire Sahs, School of Business Administration