Mississippi long-haul trucker Leroy Kirkendall completes college degree through C2C program.
During this month's graduation ceremonies at the University of Mississippi, Leroy Kirkendall will fulfill a dream that has been thousands of miles and 40 years in the making.
"Finding out after all these years that there was a way to complete my bachelor's degree, it has lit a spark in me for what else I might can do," Kirkendall said.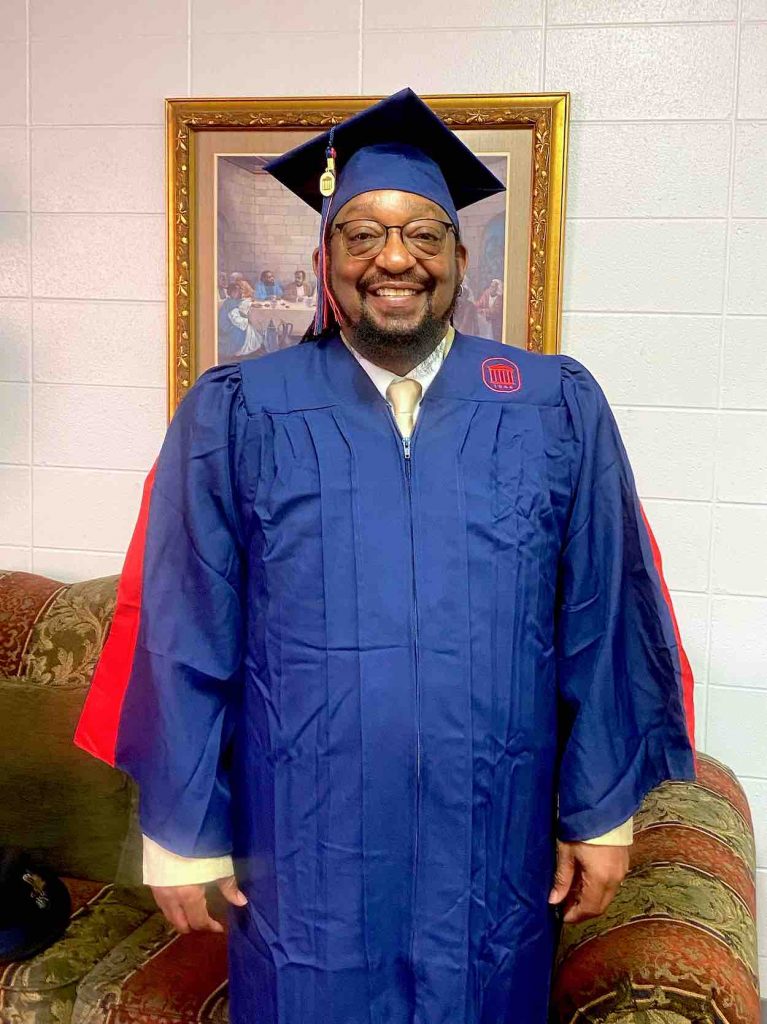 As a long-haul truck driver for KC Transportation and Logistics, based in Tupelo, Kirkendall is hoping to expand on his degree and earn a spot in operations management for the company after finishing his bachelor's degree this month through the Complete to Compete program at Ole Miss.
"I'm ready to be home more, but still use my knowledge and experience in transportation to learn more about the business side of logistics and help train dispatchers."
Kirkendall began his college career at Jackson State University in the fall of 1979 as a business major and baseball player scouted from Gary Roosevelt High School in Gary, Indiana. He was a member of JSU's SWAC champion baseball teams in 1980 and 1982 but became ineligible to play in his third year and ended up leaving JSU without completing his degree.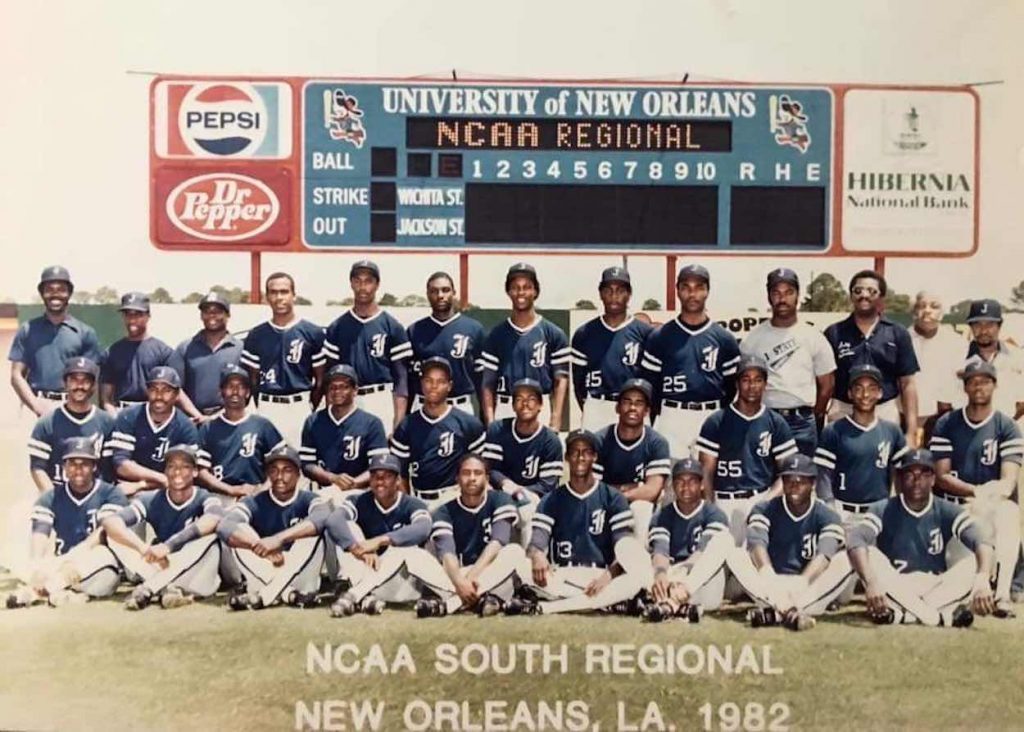 After leaving JSU, Kirkendall moved to Tupelo and joined the Tombigbee Waterway semi-pro baseball league. While playing part time with the team, he trained and was selected to join the Tupelo Fire Department.
Looking for an opportunity to try something new, Kirkendall attended smoke diver training at the Mississippi Fire Academy but moved back home to Gary, Indiana, in 1990 to be closer to family.
He switched lanes again and began taking carpentry classes at Ivy Tech Community College, which moved him into working as a union carpenter for many years. In 2006, he returned to Tupelo, where he had an opportunity to train as a licensed truck driver.
Kirkendall said he enjoyed traveling and seeing the country as a truck driver, but he felt there was something else he wanted to do.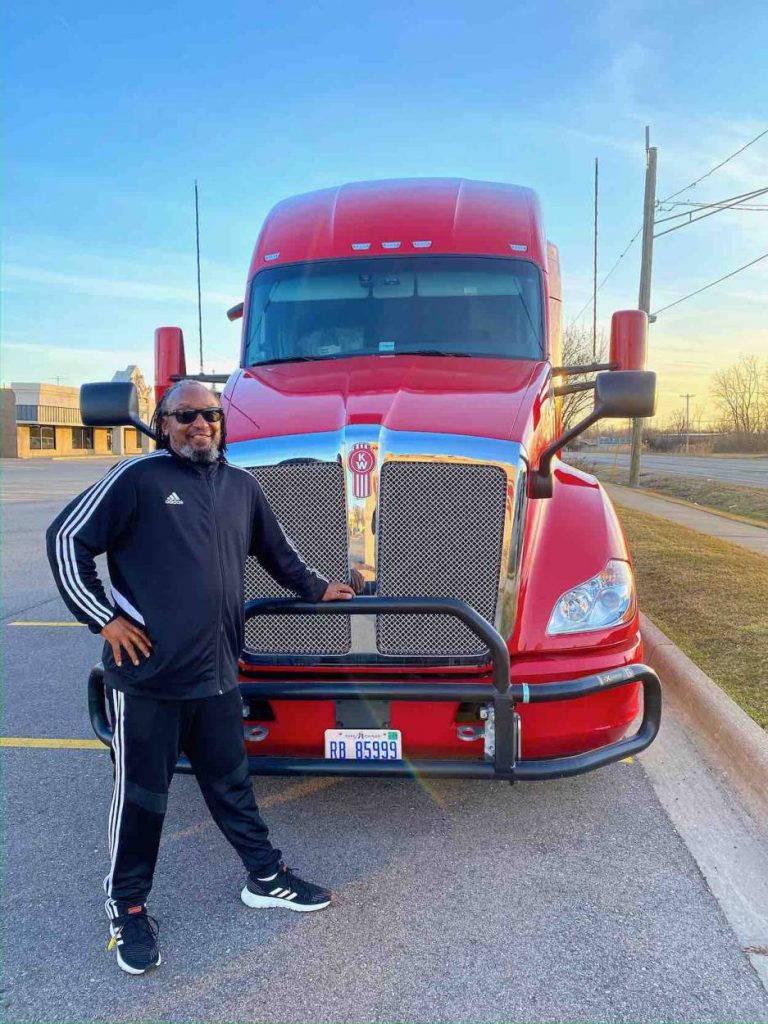 "I really enjoyed the business and operations side of the industry," he said. "I wanted to be a part of something bigger than me and getting into the management side of the business will let me do that."
To pursue a management position, Kirkendall needed a college degree, so he began taking classes at Itawamba Community College in 2010 while continuing to drive. He put in the work for the academic credits required to transfer into his junior year of the business management program at Ole Miss' Tupelo campus in 2012.
He did this while still driving locally full time during the day and going to classes in the evening. After a year, he decided to take a semester off from school all together.
"I probably bit off more than I could chew at that time," Kirkendall said. "I thought I would take some time off to save up money, but it ended up being longer than I expected."
Kirkendall was working on the road to help pay the bills, but it pulled him away from family and friends in Tupelo as well as the opportunity to complete his college degree.
"I stayed away from Tupelo for a while running car parts all over the Midwest for Toyota, Ford, Chrysler and General Motors."
In 2021, Kirkendall received a phone call that would once again reignite his dreams when Ole Miss academic coaches from the C2C program reached out to explain that with all the college credits he had already completed, there was a pathway to earn his diploma.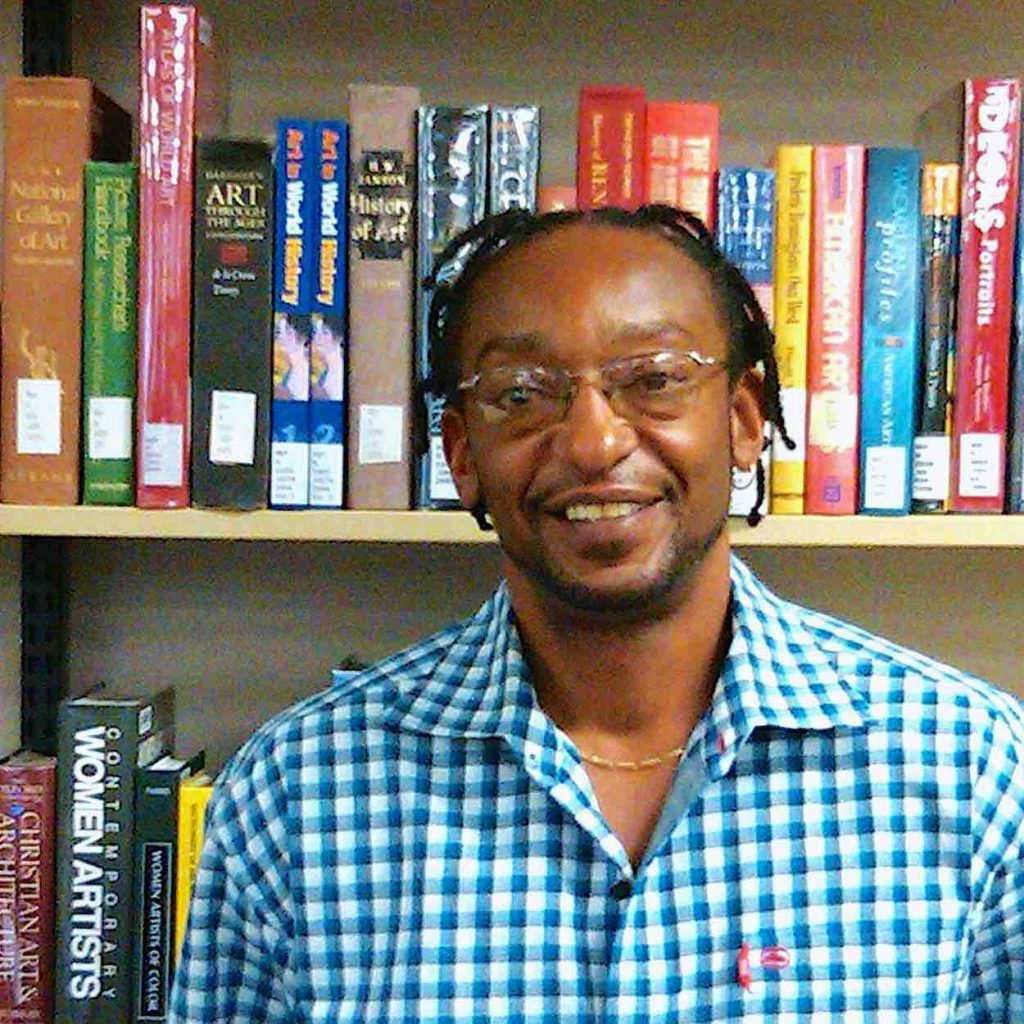 He needed one more class – Computer Applications – to fulfill the requirements of a Bachelor of University Studies.
"There are still a lot of people in this world who care," he said. "This program and the counselors I worked with opened up a door that I couldn't have opened myself. They explained how close I was and how I could finish my degree."
Kirkendall learned that he could enroll in his final course through the UM iStudy program. The program allows students to complete coursework online through a flexible format where they work at their own pace on assignments and have up to a year to finish the class.
"Being able to work on my classwork when it was convenient for me, and still drive full-time on the road; this truly was the only way I could have completed my degree," he said.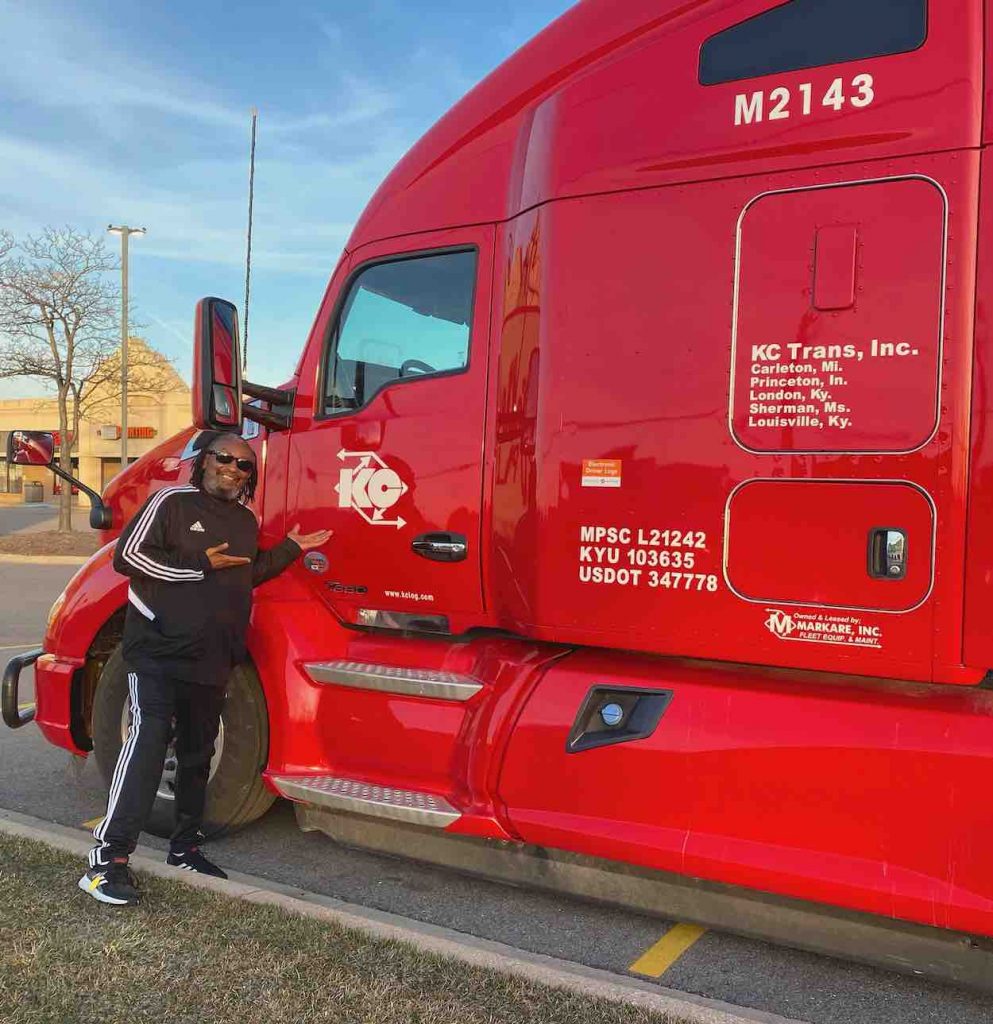 Bethany Lucas, an adjunct instructor in the School of Engineering, taught Kirkendall's final course.
"I teared up when he let me know he had finished his iStudy coursework," she said "Despite the challenges he faced, he was dedicated to learning. It was never about just passing my class; he truly wanted to learn."
After years on the road, Kirkendall says he's ready to be back closer to home and family. He has three sons, one in Tupelo and two in Gary, Indiana, as well as three granddaughters that he's looking forward to spending time with once he comes off the road full time.
"I still need to put in some work," he said. "I'm alright with computers, but I want to be good. I want to train and learn more about the logistics of the company and apply for a terminal management position.
"I've still got work to do, but I'm persistent. I'm going to get it. Period."
Kirkendall's academic journey is a testament to the power of perseverance, dedication and flexibility. Said Jennifer Sanford, director of the UM iStudy program.
"His success serves as an inspiration to all students, especially those who may face unique challenges in pursuing their education," she said.
Kirkendall said that walking across the stage to receive his diploma will be exciting but even more emotional since the passing of his biggest supporter, his mom Mary, back in 2021.
"Holding that piece of paper is a lifelong accomplishment," he said. "I should have finished this a long time ago, but now I can look up and tell my mom that I finally did it."
By Pamela Starling, Division of Outreach and Continuing Education