Jilkiah Bryant focuses on leaving a lasting impact as a Truman Scholar.
A public health and health sciences major from Macon, Jilkiah Bryant's commitment to serving others began in 2017 when she helped a local church find volunteers to cook and distribute food to the surrounding community on biweekly Saturdays.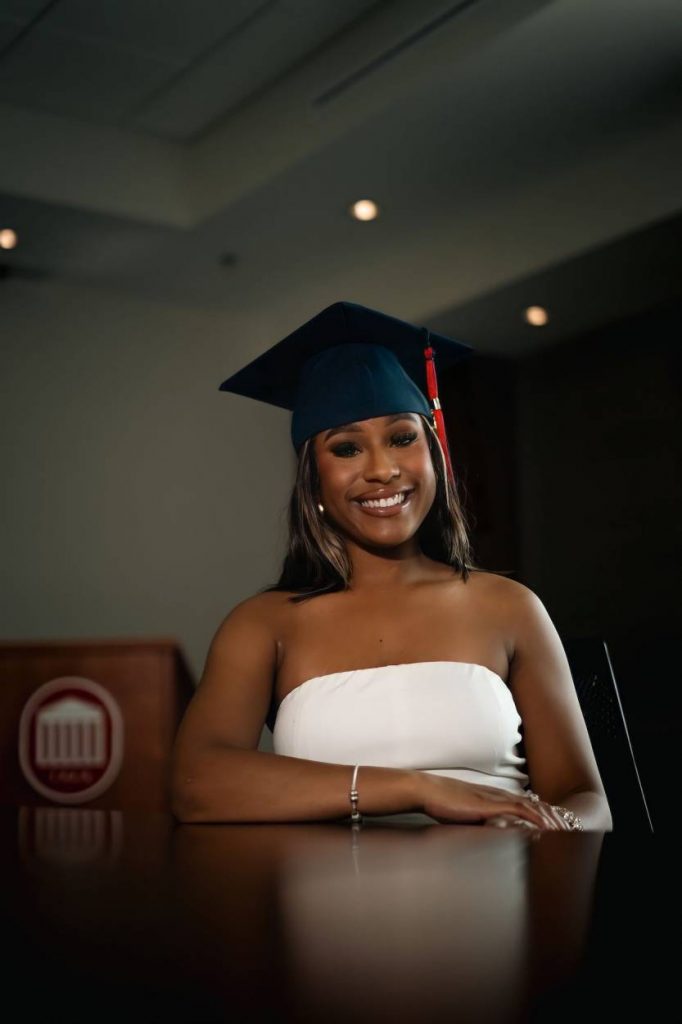 Working in combination with her school's leadership and the church, she was able to recruit and transport students to volunteer sites. This first service experience emboldened her to expand Project Powerful, an organization aimed at improving community engagement amongst high school students in Mississippi.
"I grew up feeling like I had one shot at something, and I had to do it perfectly," Bryant said. "I had a mentor that was also my fourth-grade gifted teacher, Mrs. Hughes, and she said to always make sure you make yourself look good. This stuck with me. I treated school like work, I didn't do anything else for the longest time."
Bryant worked to expand Project Powerful after enrolling at the University of Mississippi in 2019 and continued even after the university shifted to online classes during the COVID-19 lockdown.
She designed an online tutoring platform aimed at second through 12th graders who required academic support. Additionally, she led programming efforts in the Project Powerful Service Advocate Program which was designed to mobilize young people to give back to their communities, connecting them to one another and helping them alleviate pressing issues.
To date, Project Powerful has helped host more than 20 service projects in eight different locations in the state.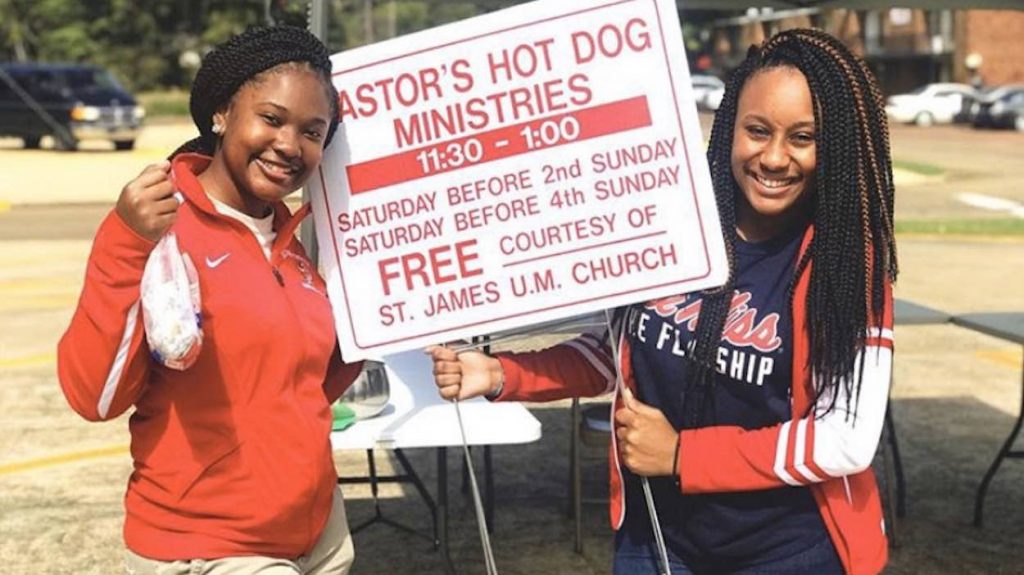 Bryant is active in several on-campus organizations. She was one of the inaugural area coordinators for the Office of Community Engagement, now the Center for Community Engagement, helping coordinate health and wellness community partnerships.
Later, she was chosen to be the undergraduate director at CCE, where she played an integral role in the development of opportunities for students, faculty and staff to engage in community-based learning. She has worked to develop long-term models for the ambassador program while also mentoring and educating her team of six coordinators in overseeing 74 different community partnerships.
Since the first semester of her freshman year, Bryant has also served as an innovation scholar with the McLean Institute's Catalyzing Entrepreneurship and Economic Development initiative. The CEED initiative works with students to develop actionable partnerships with Mississippi communities that increase entrepreneurship and promote economic development in rural communities.
"When I originally arrived here, I was put off by Ole Miss's negative connotations; my plan was to transfer after freshman year, but when I joined CEED, I knew I had to stay," Bryant said. "It made me understand how much of an impact I could have on my state and how much more I needed to learn.
"At CEED, I learned about communities like the one I grew up in. I learned to engage and uncover a side of myself from my childhood that I was unaware of. I realized that my experiences were different from others, but that I could make an impact."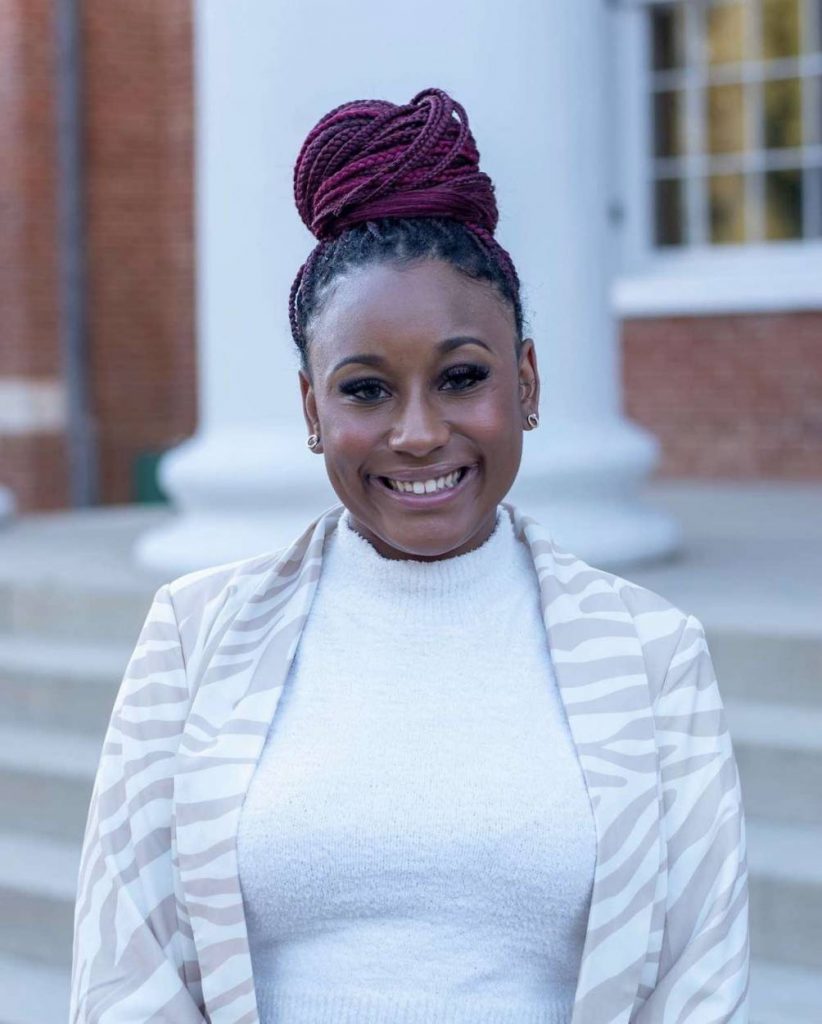 As a CEED scholar, she demonstrated her commitment to public health in underserved Mississippi communities by co-organizing the Bilingual Pontotoc Community Health fair. She helped assemble a broad coalition of partners from campus and the community, including the Chamber of Commerce, dental and mental health providers, legal services, a food pantry and the area agency on aging.
Outdoors, in the July heat, the first Pontotoc bilingual health fair served more than 250 people and administered COVID shots and wellness assessments. The team had people helping with SNAP applications and nutrition education. They also had activities for children and a Mexican dance group performing at the health fair.
The health fair was such a resounding success that the coalition of Ole Miss and community partners repeated it in Oxford in the fall of 2021 with the NAACP.
This spring, Bryant and her community and campus partners presented their work at the Southeastern Conference of Linguistics. The presentation showed others how to replicate community health projects and will be published.
"I have learned so much from working alongside Jilkiah as a collaborator, co-presenter and co-author as our projects have developed over the past four years," said Laura Martin, M Partner director and associate director at Grisham-McLean Institute for Public Service and Community Engagement. "Jilkiah leaves a legacy of excellence and hope."
Bryant's commitment to public service, drive, passion and resilience led her to being named a 2022 Harry S. Truman Scholar for the state of Mississippi.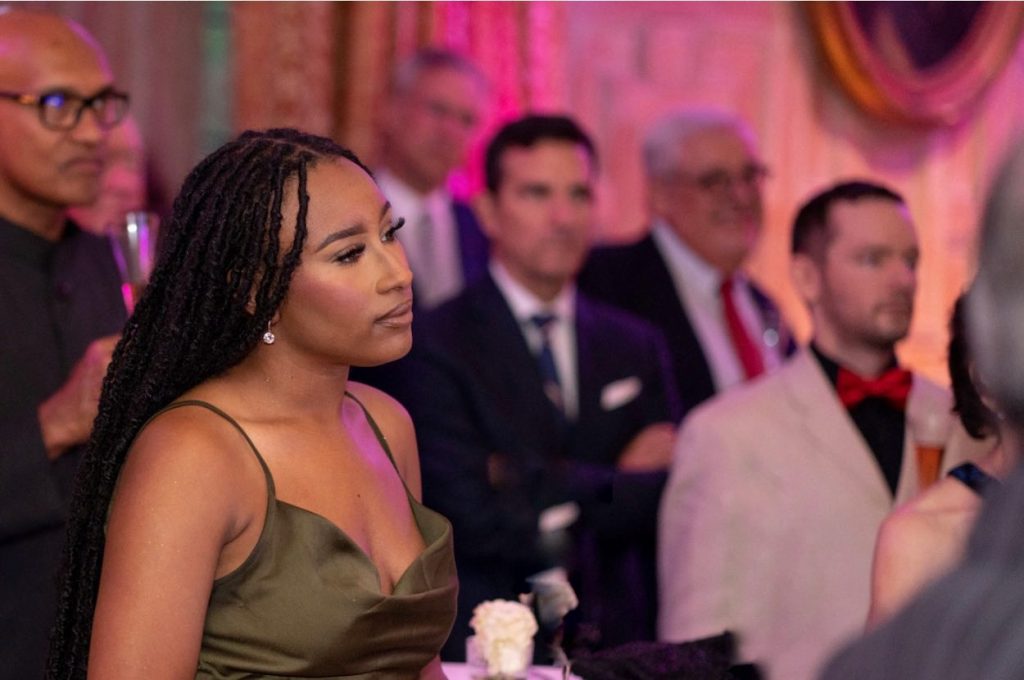 "The Truman Scholarship gave me permission," Bryant said. "It gave me permission and freedom to think about how I want to show up and impact the world. It helped me understand that I wasn't alone.
"I met this cohort that cared about the world in the same way that I did but they also recognize the challenges that are in place."
For Bryant, the Truman community, which calls itself the TruFam, gave her a place to be grounded and still be challenged by people.
"They are a reminder that the work I did throughout college is very important to me," she said. "Even if I don't do the same work in the future, I want to impact people in the world. I believe my TruFam will continue to remind me that I can do more and be more."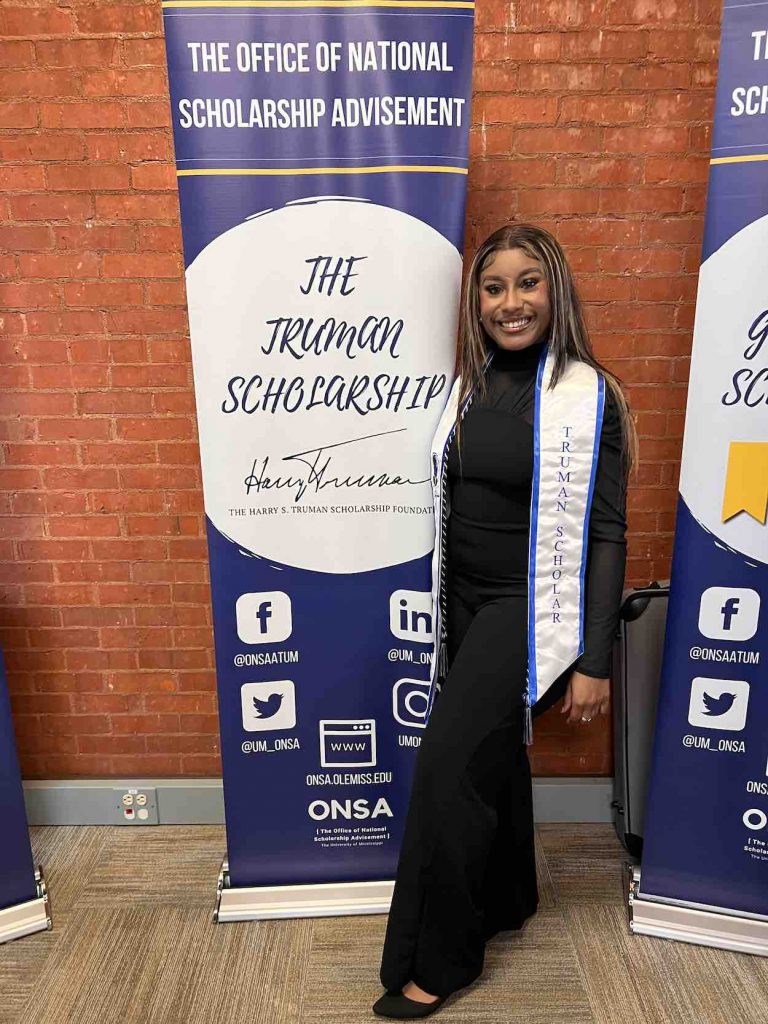 Bryant continues to work to better the community around her. For her Sally McDonnell Barksdale Honors College thesis, she conducted research on Black male teacher representation in Mississippi. She interviewed seven superintendents and conducted surveys with principals in the state.
"You can count on Jilkiah to ask the critical question to push the conversation deeper theoretically, but she is always prepared to offer practical solutions," said Albert Nylander, Bryant's thesis adviser, director of the Grisham-McLean Institute for Public Service and Community Engagement and professor of sociology.
"Her thesis highlighted the need for the state to implement solutions in preparing K-12 teaching opportunities for underserved groups, especially Black males.
"Through Jilkiah's research and service, she has demonstrated what is possible when university students combine their lived experiences and passions to create a better world."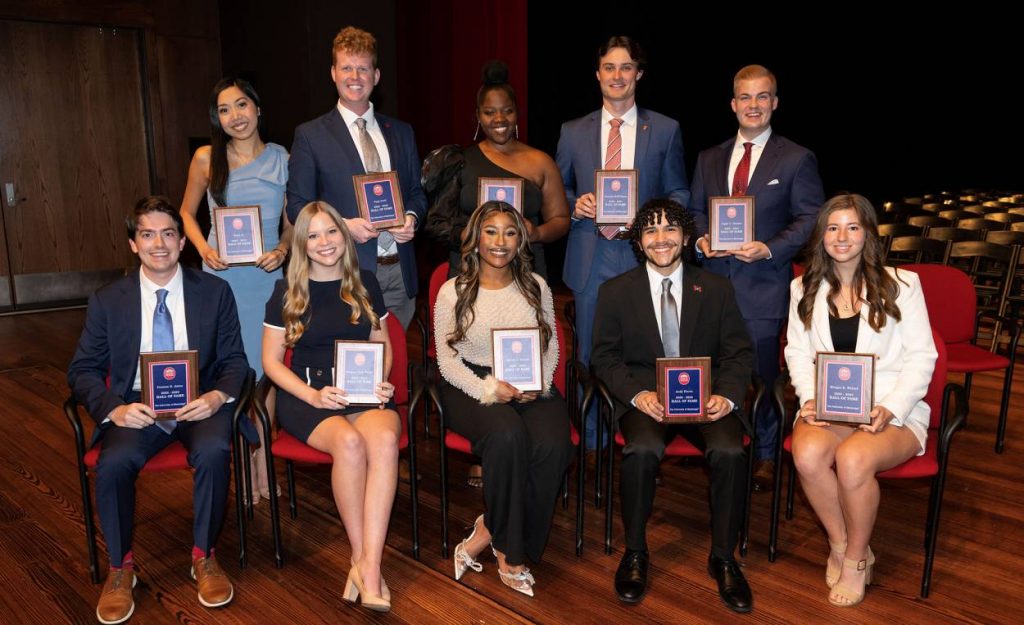 A 2023 inductee to the university's student Hall of Fame, one of the highest honors given to Ole Miss students, Bryant will be giving the welcome address Wednesday (May 10) at the Honors College commissioning ceremony.
Hall of Fame inductees were selected by a committee in accordance with policy developed by the Associated Student Body. Selections are based on outstanding contributions in all aspects of campus life.
This summer, Bryant will be working for the Weitzman institute in Washington, D.C., as a health policy analyst intern.
"I want to leave a legacy of devotion, resilience and service; these are my core values," Bryant said. "When I decide to do something, I put my all into it. I am resilient in the process, and I trust that the service I do actually matters."
By Vivian Ibrahim, Office of National Scholarship Advisement