A summer in Barcelona brought new insights for UM sociology major
Education begets transformation. For Lauren Hamme, a University of Mississippi sociology major from Ridgeland, a 2019 summer term in Barcelona, Spain, proved life-changing.
Hamme, who graduates this spring, traveled there under the auspices of the Cultural Experiences Abroad program, which she found through the Ole Miss Study Abroad Office, to study Spanish and complete a Human Resources internship in Barcelona.
There, she immersed herself in Spanish culture: eating her first churro, meeting friends for dinner at 10 p.m. and becoming an aficionado of Barcelona's distinctive modern architecture.
She recalls that she melded into the life of the city – except in one area.
"Most Spanish people I met had never known an African American before me," Hamme said. "There is an Afro-Spanish population, mostly people whose families emigrated from Central Africa and West Africa. But there's not a significant African American presence."
Many of her new acquaintances told her they'd never had an African American friend before.
It would have been a startling experience, but Hamme had been prepped for this aspect of Spanish culture by her Spanish teacher at Ole Miss, Carmen Sanchis-Sinisterra.
An assistant professor in the Department of Modern Languages, Sanchis-Sinisterra holds a degree from the Universidad of Valencia, a master's degree in Spanish literature and Latin American studies from the University of Iowa, and a doctorate in Spanish literature, culture and film from the Graduate Center of City University of New York. She has been teaching Spanish at UM since 2018.
"She was my mentor and made herself totally available to me," Hamme said. "When I contacted her in Oxford from Spain using WhatsApp, she'd talk me through what to expect culturally. She's lived all over the world and has had a lot of experience dealing with different cultures."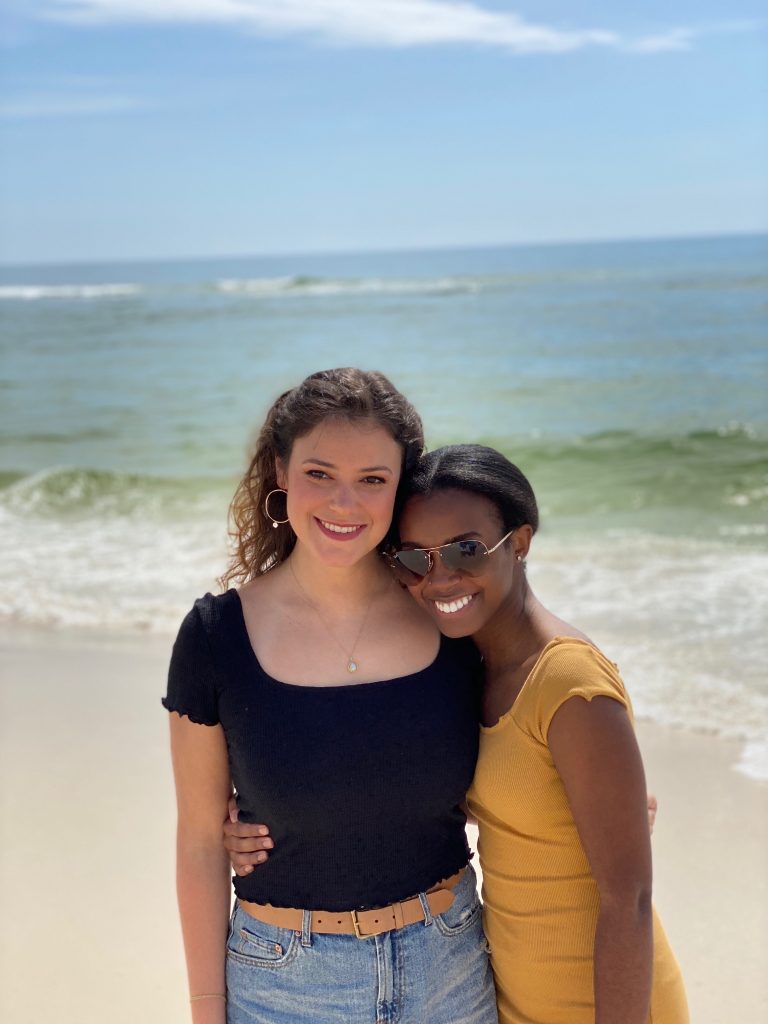 Sanchis-Sinisterra advised Hamme about the preconceptions she encountered about African Americans, most of which came from popular media, such as movies and television shows. She didn't fit that mold.
"I'm from a family of doctors," Hamme said. "My aunt is a doctor and my mother is a pulmonologist who went to the University of Mississippi School of Medicine. My intermediate family lives in a gated community, and I went to a private school.
"I'd been immune from any racial hardships, so I would eventually have to learn that race was much more complicated than I'd realized."
She also delved into that topic in classes in the Department of Sociology and Anthropology. Two that stand out for her are the Sociology of Race and Ethnicity, taught by Jeffrey Jackson, professor and chair of sociology; and Race, Place and Space, taught by Brian Foster, assistant professor of sociology and Southern studies.
Hamme excelled in her studies. She was on the Chancellor's Honor Roll for four consecutive years and was also a member of the Phi Beta Kappa Society, National Society of Leadership and Success, Golden Key International Honor Society and Phi Eta Sigma Honor Society.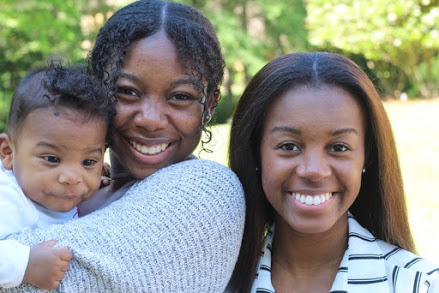 The apex of her college accolades came this spring, when she was awarded a Taylor Medal, the university's top academic honor.
"I was on the beach at Perdido Key with my friend and checked my email," she said. "There was a message from the chancellor's office telling me that I was one of the Taylor Medal recipients. I was very excited."
She pinpoints her time in Barcelona as her most formative experience during college.
"I became more independent and more curious," she said – a testament to the transformative power of education.
By Abigail Meisel/College of Liberal Arts