UM senior broadcast journalism major DeAndria Turner is first-generation college graduate
Until age 14, DeAndria Turner was just another girl in a low-income family with seemingly few options and an uncertain future. Then her mother, a drug addict, was murdered. The homicide received little media coverage and to this day remains unsolved.
Yet through her heartache, the teenage girl from Gautier found her purpose in life.
"I know what it feels like not to have your voice heard," said Turner, who will receive her bachelor's degree in journalism with an emphasis in broadcast from the University of Mississippi in May. "My dad always told me to do something that I enjoy.
"One day, I met a news reporter and it was almost like an epiphany. From that day I knew I wanted to do this. So here I am trying to use my platform to give a voice to the voiceless and tell everyone's story."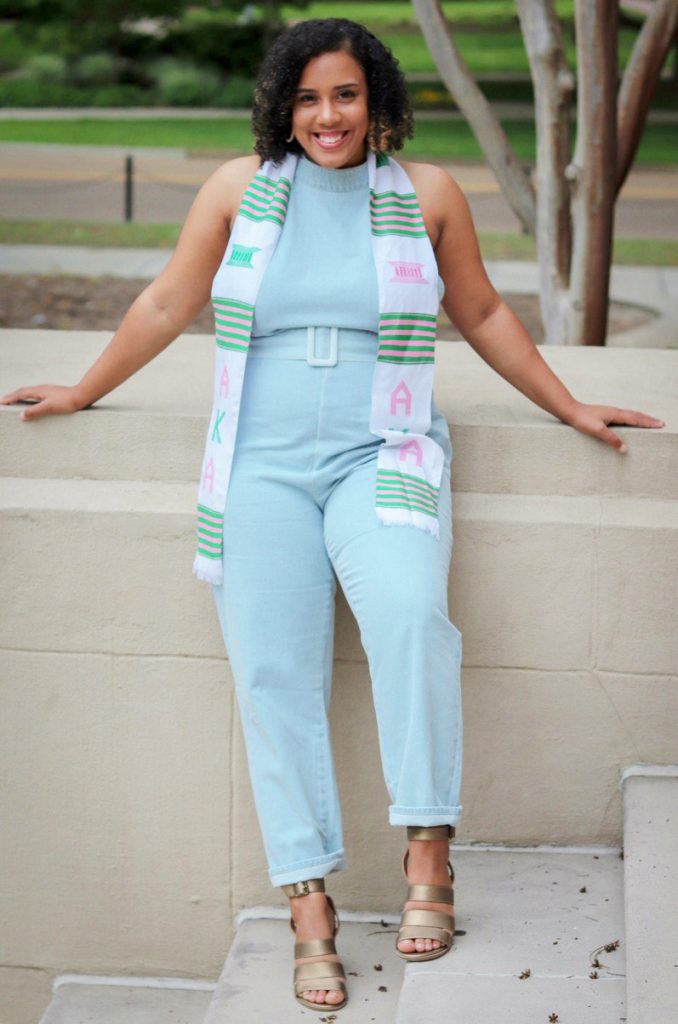 Turner is the first person from her immediate family to earn a college degree. While her father's siblings had children who attended college, Turner is the first person on her mother's side to go beyond high school.
"Statistically, there were a lot of odds against me," she said. "I really had to mentally tell myself that I belong here and that I am here for a reason and that I will succeed."
Turner's journey to Ole Miss began the summer before her senior year of high school. While visiting her cousin, Shontae Scott, in Oxford, she visited campus. The experience proved to be life-changing.
"The campus felt like home," Turner said. "I knew this was the place for me to be."
While certain she'd found her place at the university, Turner said her experiences as a first-generation college student were often challenging. One of the biggest of these came when her father, who encouraged her dreams, suffered a stroke while she was home for Thanksgiving last November.
"I only had two weeks left in the semester, but it was the hardest thing to leave home and come back to finish strong," she said.
While Turner learned something from all her classes, she acknowledged two of her journalism courses as being instrumental to her success.
"Journalism 480 really let me grapple with deadlines and got my feet wet with what it is kind of like to work at a news station," Turner said. "(JOUR 273:) Creative Visual Thinking is the class that challenged me the most.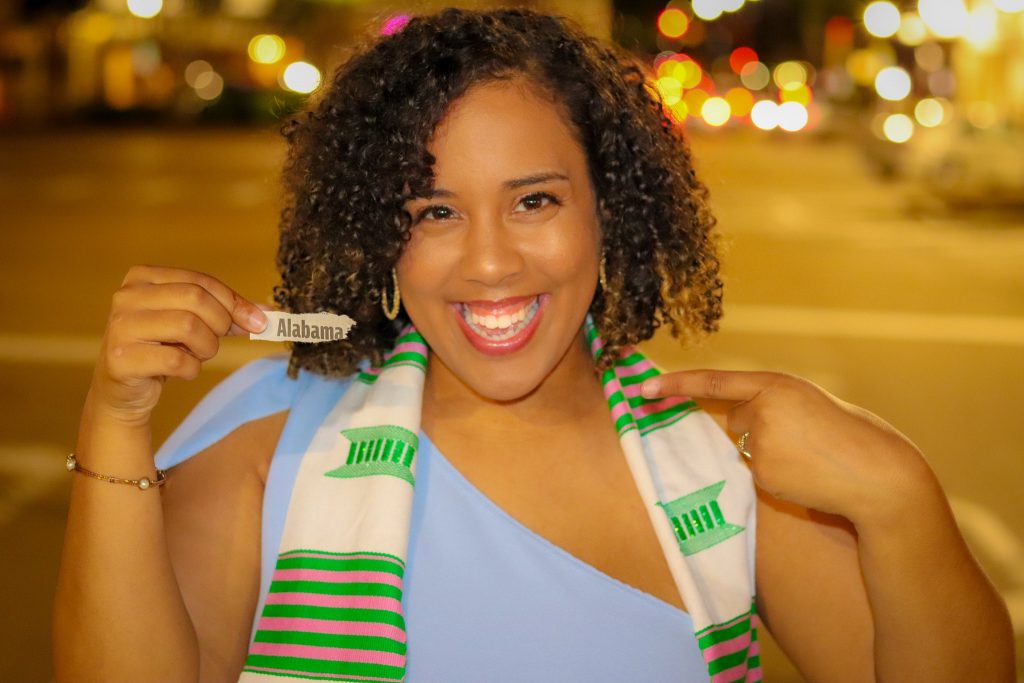 "Through that class, I've learned how to make resumes from scratch, and it's become a fun hobby."
Turner gave shout-outs to those who particularly influenced her life as a student at Ole Miss.
"I will mention Dr. (Debra) Wenger, Mr. (Roy) Frostenson (Rebel Radio faculty adviser), Steven Miller (Student Media Center engineer), my Pine Lake Church small-group leaders Jennifer Jurney and Tatum Freeman, and my 10th-grade small-group girls," she said. "They never stopped believing in me.
"Through good and bad days and when I had to make really hard decisions, they walked with me through them."
While a student, Turner was news director and station manager for UM's Rebel Radio. She also worked as a reporter for Newswatch, the campus television station.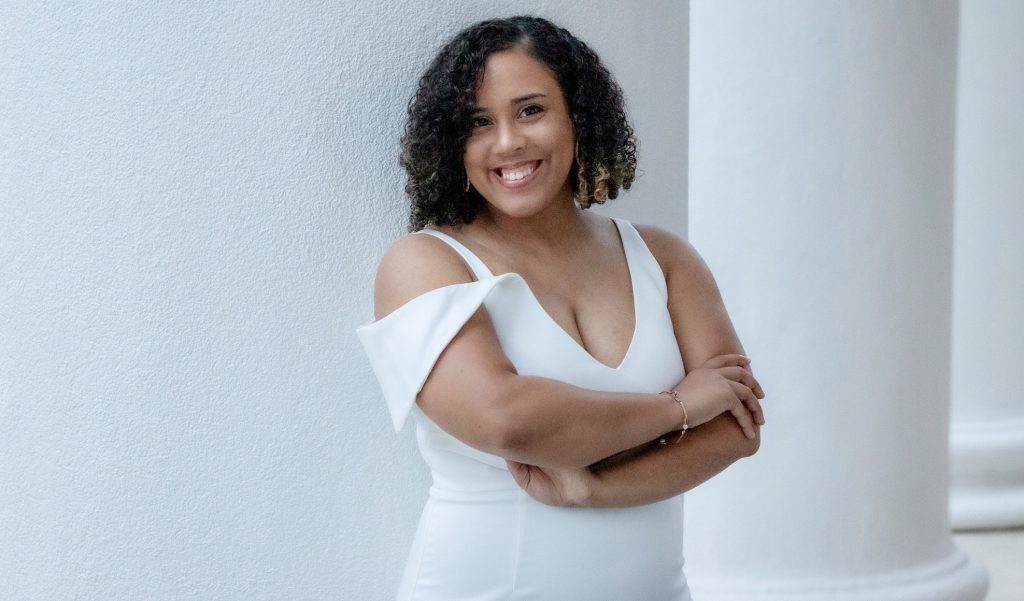 She received three first-place AP awards for Radio News Story and Use of Sound. She also won a third-place AP award for Radio Feature Story and received an AP Best of Show Award for Radio earlier this academic year.
"I'm most proud that during my last year, I have been a full-time student and, pre-coronavirus pandemic, on weekends commuted to be a weekend reporter at WCBI News in Columbus," Turner said. "Now, I'm working from Oxford."
After joining Alpha Kappa Alpha sorority, Turner became a Greek Ambassador.
"I'm thankful for those sisters who will be by my side for the rest of my life," she said.
Following graduation, Turner plans to work as a news reporter for WAFF-TV in Huntsville, Alabama.
By Edwin Smith/University Marketing & Communications